Channels
Providing boating and watercraft access to Lake Tahoe via the East and West channels.
Channels
The Tahoe Keys is a water-orientated community with easy and immediate access to the south shore of Lake Tahoe via the East and West channels.
Direct access to Lake Tahoe.
All homeowners have open access either through the Tahoe Keys Marina or through one of the many lagoons, canals and waterways that connect to the West Channel.
Private & shared docks.
Most homes have either a private boat dock or a shared community boat dock, and all of the townhouses have assigned boat slips within their private Cove docks.
All boats docked at a Tahoe Keys Townhouse Subdivision dock require a TKPOA boat sticker. Please visit the Pavilion for more information or call (530) 542-6444 ext. 221.
Free launching at Tahoe Keys Marina & Yacht Club.
The Tahoe Keys Marina offers free boat launching for residents of TKPOA, along with fuel & marine services, boat & watercraft rentals, boat slip rentals, and restaurant services.
---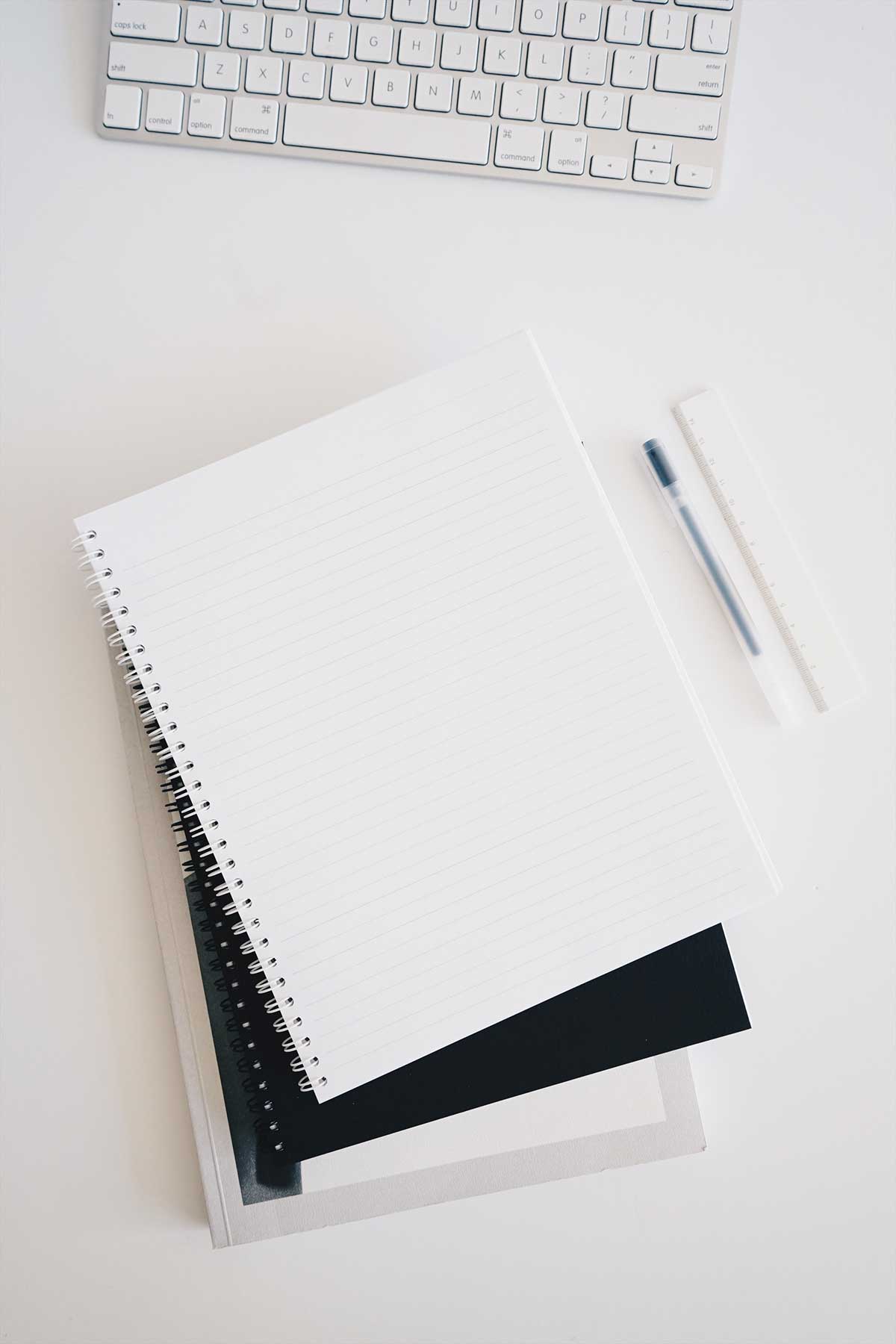 Waterways Usage Rules & Regulations
The Tahoe Keys West Channel and Lagoon System is a privately owned system; it is governed by the TKPOA Board of Directors.
---
Channels & Lagoons Usage Rules
The responsibilities and authority of the Board are set forth in the California Corporations Code, the Articles of Incorporation, the By-Laws and the Declaration of Protective Restrictions of the Tahoe Keys Subdivisions.
Channels & Lagoons Usage Rules.pdf
Boat Dock Rules & Regulations for Townhouse Subdivisions
Article II, Section 2, "Exclusive Use Common Areas" subsection (b) of the first Restated Declaration of Covenants, Conditions, and Restrictions of TKPOA provide (CC&R's).
Boat Dock Rules & Regulations for Townhouse Subdivisions.pdf