Front Desk
Feel free to give us a call if you have any questions and we will do our best to help you navigate around.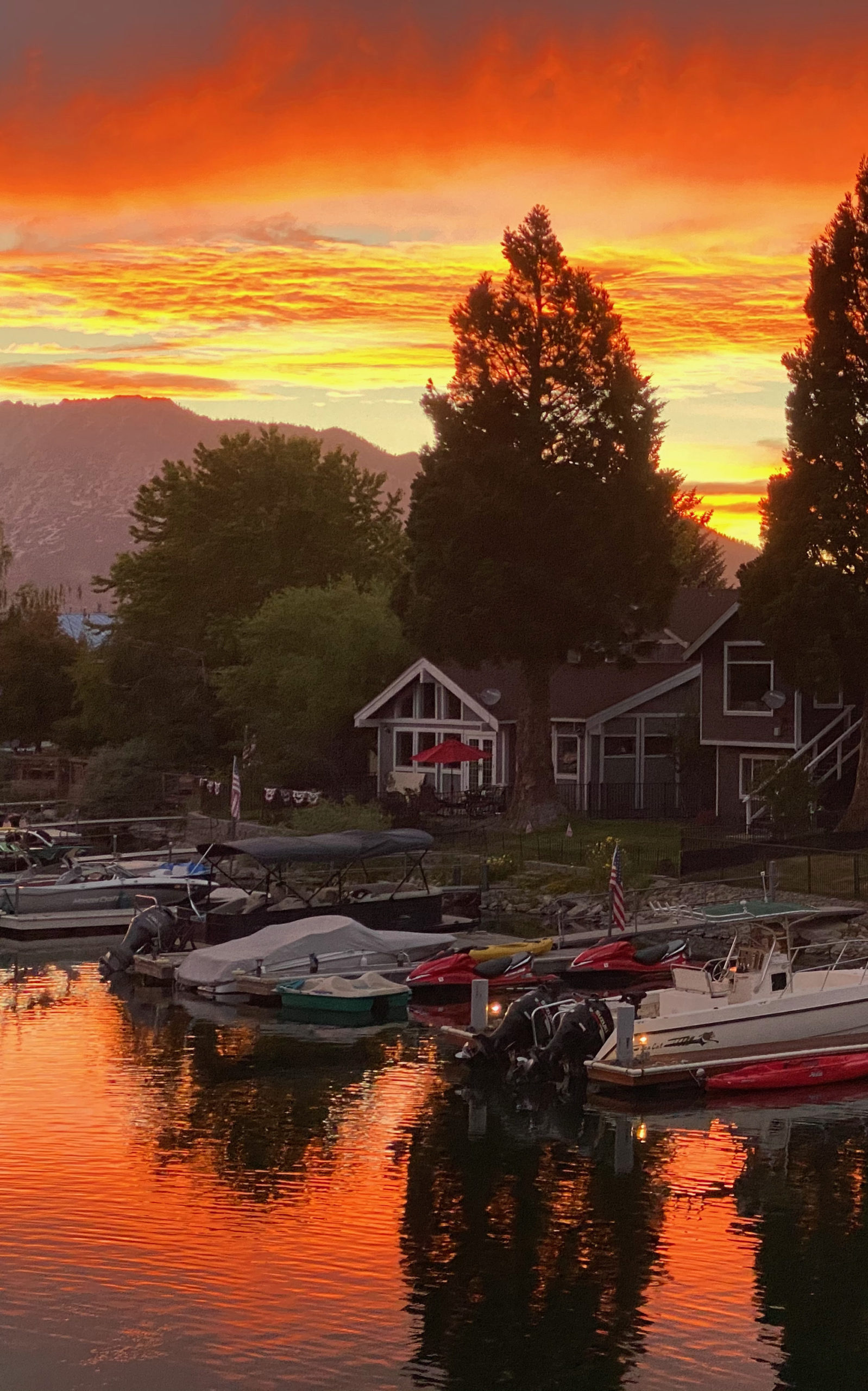 Overview
Our Front Desk is the main point of contact for homeowners, guests and renters alike, it is located at our Pavilion Office on Ala Wai Blvd.
---
Responsibilities
The Front Desk staff are responsible for greeting visitors and answering questions and handling inquiries from homeowners, their guests, renters and contractors. The General Manager is available to answer questions about the day-to-day operation of the association if questions cannot be answered by the staff.
Member services & duties:
Vehicle parking stickers, hangtags and temporary hangtags;
Boat stickers, hangtags and temporary hangtags for homeowners, long-term/short-term renters and guests;
Homeowner, long-term and short-term ID cards and passes;
Processing of ACC applications and fees;
Request copies of documents;
Update homeowner account information;
Answer general questions about TKPOA, rentals, use, and other requests.
Receive and reply to phone calls and emails;
Receive mail, open, date and time stamp and distribute accordingly;
Create and post announcements & meeting schedules;
…amongst many other day-to-day tasks.
TKPOA Office Hours
The TKPOA Pavilion Office and Front Desk is open
Monday-Friday 8:30AM-4:30PM
Saturday-Sunday 10:00AM-2:00PM
The TKPOA Office and Front Desk will be closed for the Thanksgiving and Christmas Holidays.
Meet the Front Desk staff.
The Front Desk is comprised of one full-time lead and a number of part-time front desk clerks.
Madelyn Nicholas
Front Desk Assistant
Nicole Ridolfo
Front Desk Clerk
We are hiring, come join our awesome team.
We are an equal opportunity employer dedicated to nondiscrimination in employment. The company selects the best-qualified individual for the job based on the job-related qualifications regardless of race, color, religion, sex, pregnancy, national origin, ancestry, age, marital or veteran status, sexual orientation, gender identity, or the presence of a non-job-related medical condition or disability (mental or physical), or any other basis protected by law.