Water Company
The Tahoe Keys Water Company (TKWC) operates as a separate administrative department of the TKPOA.
Want to know more about the current water shortage?
Starting April 1st, 2021 through November 1st, 2021 all landscape irrigation is prohibited for all water serviced properties and commercial customers of the Tahoe Keys Water Company.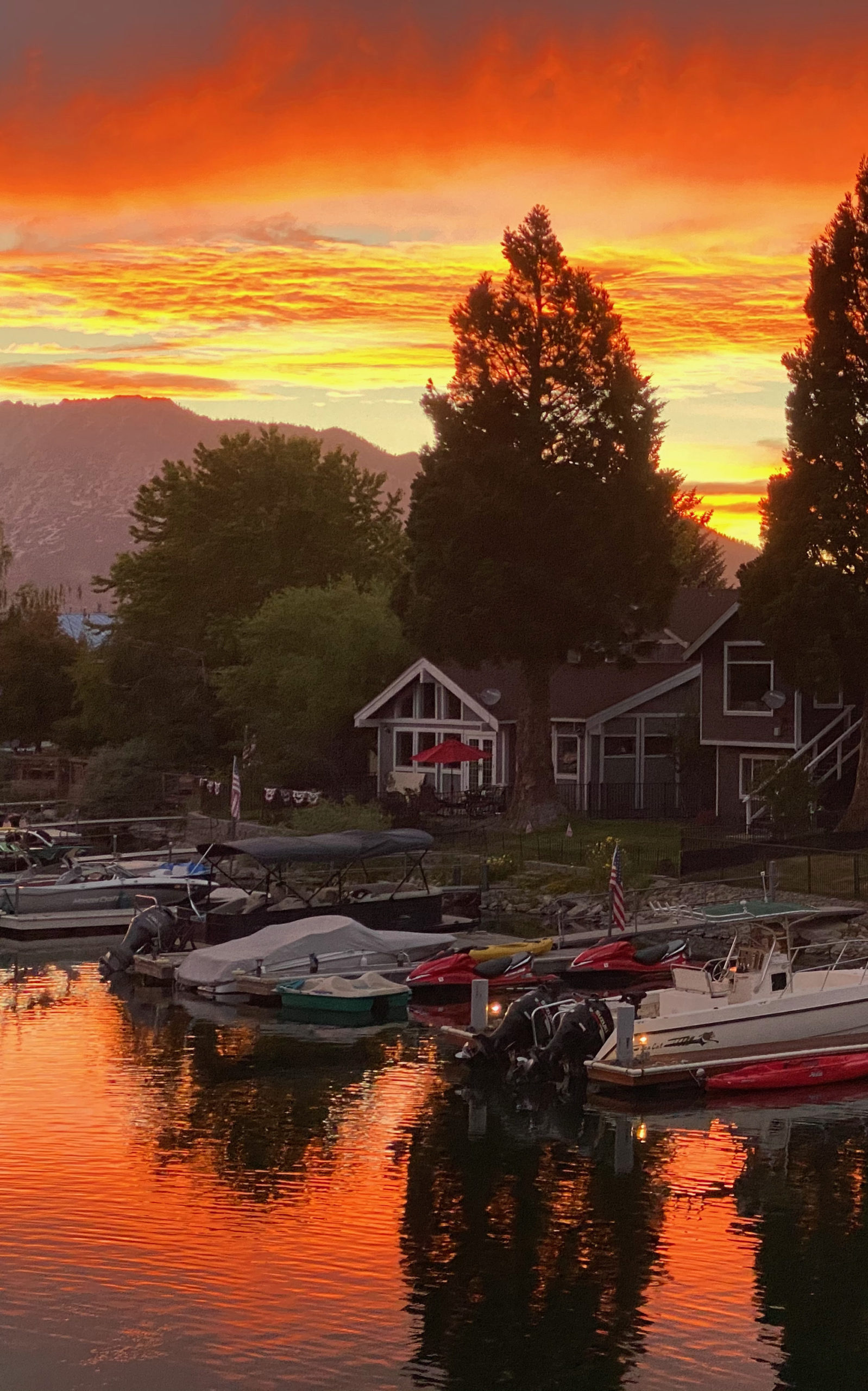 Overview
The Water Company's residential customers consist of approximately 1,194 single-family homes and 335 townhouses that comprise the Tahoe Keys Property Owners Association and four commercial customers that include the Tahoe Keys Marina & Yacht Club and Tahoe Keys Office Center.
---
Responsibilities
The Water Company staff are responsible for the operation and maintenance of the association's wells, pipe delivery systems and monitoring equipment to ensure consistent delivery of safe drinking water throughout the Tahoe Keys.
Water is produced from wells owned and operated by the Water Company and the Water Company Manager reports directly to the association's General Manager.
Additional responsibilities:
Taking weekly water samples;
Detecting and repairing leaks;
Maintaining fire hydrants;
Maintaining the Water Company buildings;
Responding to customer requests, complaints and questions regarding their water;
Handling requests for water shut-offs and turn-ons;
Maintenance and repair of company trucks.
The Water Company is also responsible for maintenance and repair of the 253 street lights, and associated street light sensors, bulbs and wiring throughout the Tahoe Keys.
In Case of Emergency
Customers should call the Water Company in the event of any water-related emergency such as pipe leaks or water pressure failure and in the event your water needs to be turned off.
*Out-of-hours, non-emergency calls will be subject to a charge of $75.00 per hour with a 2-hour minimum.
Meet the Water Company staff.
The Water Company staff consists of four full-time employees all of whom are certified State of California Water Operators. The staff shares weekly stand-by rotations to ensure that someone available at all times to assist customer water needs twenty-four hours a day, seven days a week.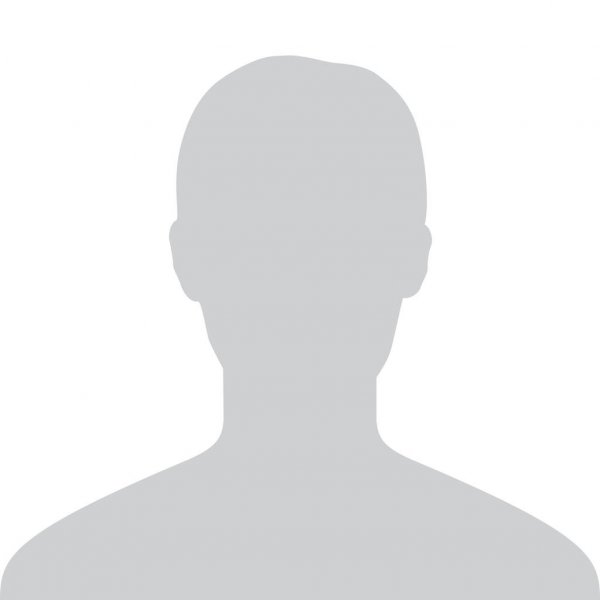 Supported by the Water Quality Committee.
Water Company staff are responsible for the day-to-day operation of wells and water systems. They work closely with the Water Quality Committee on issues and planning, providing recommendations to the Board.
---
The purpose of the Water Quality Committee is to assist the Board in monitoring and maintaining water quality within the Tahoe Keys Lagoons. The Committee is currently focused on a three-year effort to obtain permits needed to implement effective long-term strategies to control Nuisance Aquatic Weeds. In addition, the Committee assists in the administration of the water quality permit for the Tahoe Keys Lagoons and it provides input on the Water Quality Department.
Emergency notices, policies, fees and projects.
You can find documents related to the Water Company in the documents section of the website. This includes emergency notices, guidelines, policies, and fees as well as project information.