Maintenance Department
Skilled personnel responsible for preventive maintenance and repair of the common areas and facilities, as well as being on-call to assist the Coves with repair and maintenance projects and oversee any major construction.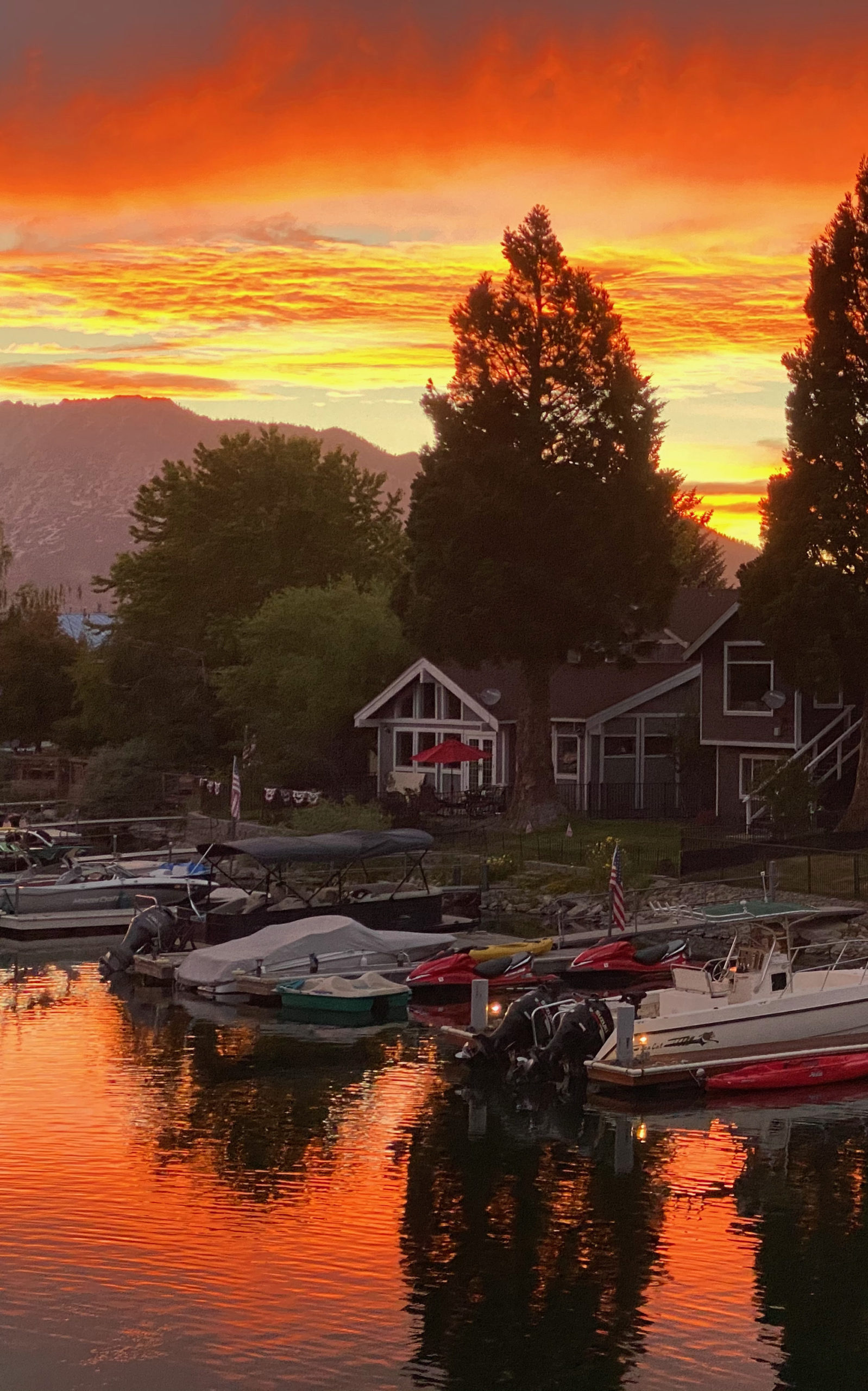 Overview
TKPOA is responsible for the care and maintenance of all common areas, which include grass areas, parks, pools, tennis/basketball/pickleball courts, parking lots and play areas, as well as all structures and buildings.
---
Responsibilities
The Maintenance staff is responsible for day-to-day preventative maintenance of the association's common areas, buildings and facilities. The Facilities Director oversees the Landscaping, Maintenance and Recreation departments.
Areas of service include painting, minor electrical and plumbing repairs, and minor construction projects for common areas and the Coves.
Maintenance planning & operation.
The purpose of preventative maintenance & planning is to help the General Manager and Board properly maintain common element components that the association is responsible for. Following a well-prepared maintenance plan helps extend the useful life of the components and reduce costs to members.
Preserving investments
Preventive maintenance can extend the life of building components, sustaining and enhancing the property's value.
Preventing failures
Buildings that operate trouble-free allow the occupants to enjoy the property as intended. Preventive maintenance includes regular inspections and replacement of equipment crucial to building operations.
Reducing costs
Preventive maintenance can prevent minor problems from escalating into major failures and costly repairs. It can be handled relatively cheaply, efficiently and systematically through advance scheduling.
Keeping equipment functioning as designed, reduces inefficiencies in operations and energy usage and helps buildings function as they were intended and operating at peak efficiency.
Health and safety
Protecting the physical integrity of building components preserves a safe environment for residents.
Meet our Maintenance staff.
The Maintenance Department consists of a full-time Facilities Director, who also oversees the Landscaping and Recreation Departments, and expands in numbers during the summer months with seasonal staff.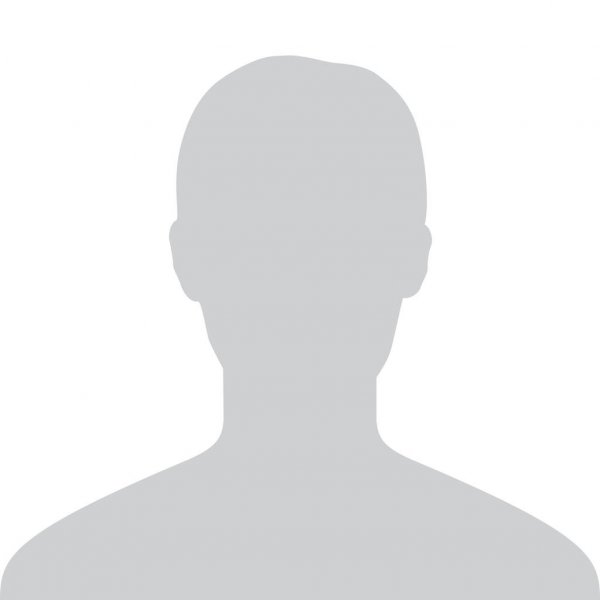 John Cefalu
Facilities Director
Madelyn Nicholas
Maintenance Coordinator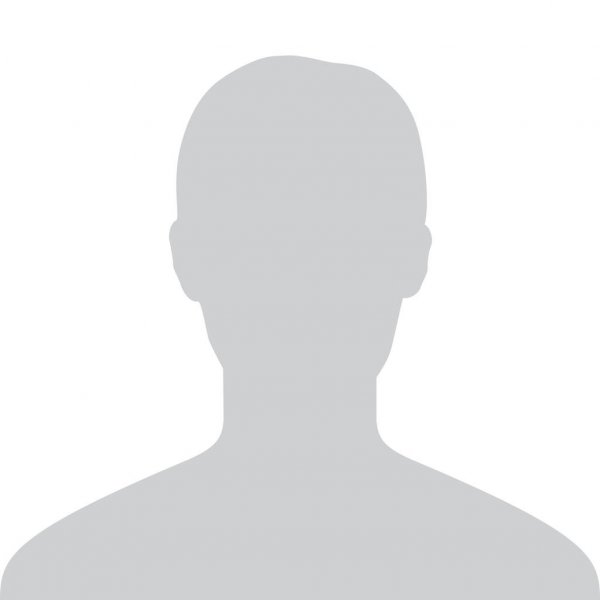 Shawn Ruby
Facilities Supervisor
| | Contact Details |
| --- | --- |
| Hours: | Mon-Fri 7:30 am – 4:00 pm |
| Tel: | (530) 542-6444 ext 226 |
| Email: | |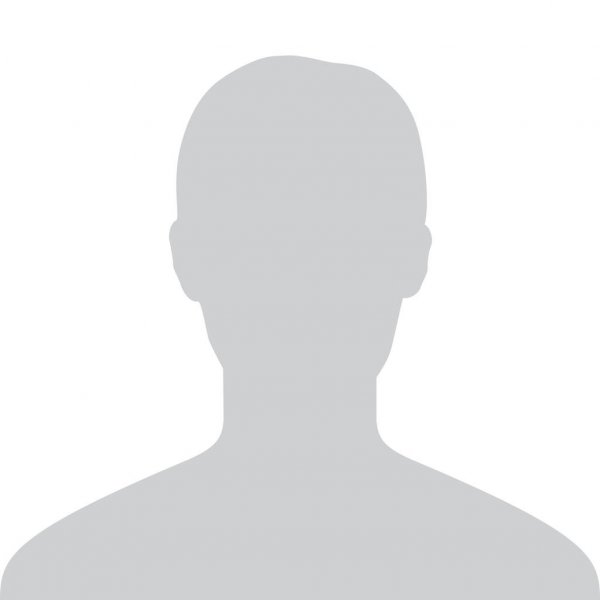 Jesse Ellis
Maintenance Crew
| | Contact Details |
| --- | --- |
| Hours: | Mon-Fri 7:30 am – 4:00 pm |
| Tel: | (530) 542-6444 ext 226 |
| Email: | |