Landscaping Department
Ensuring the common area landscaping is well maintained and cared for.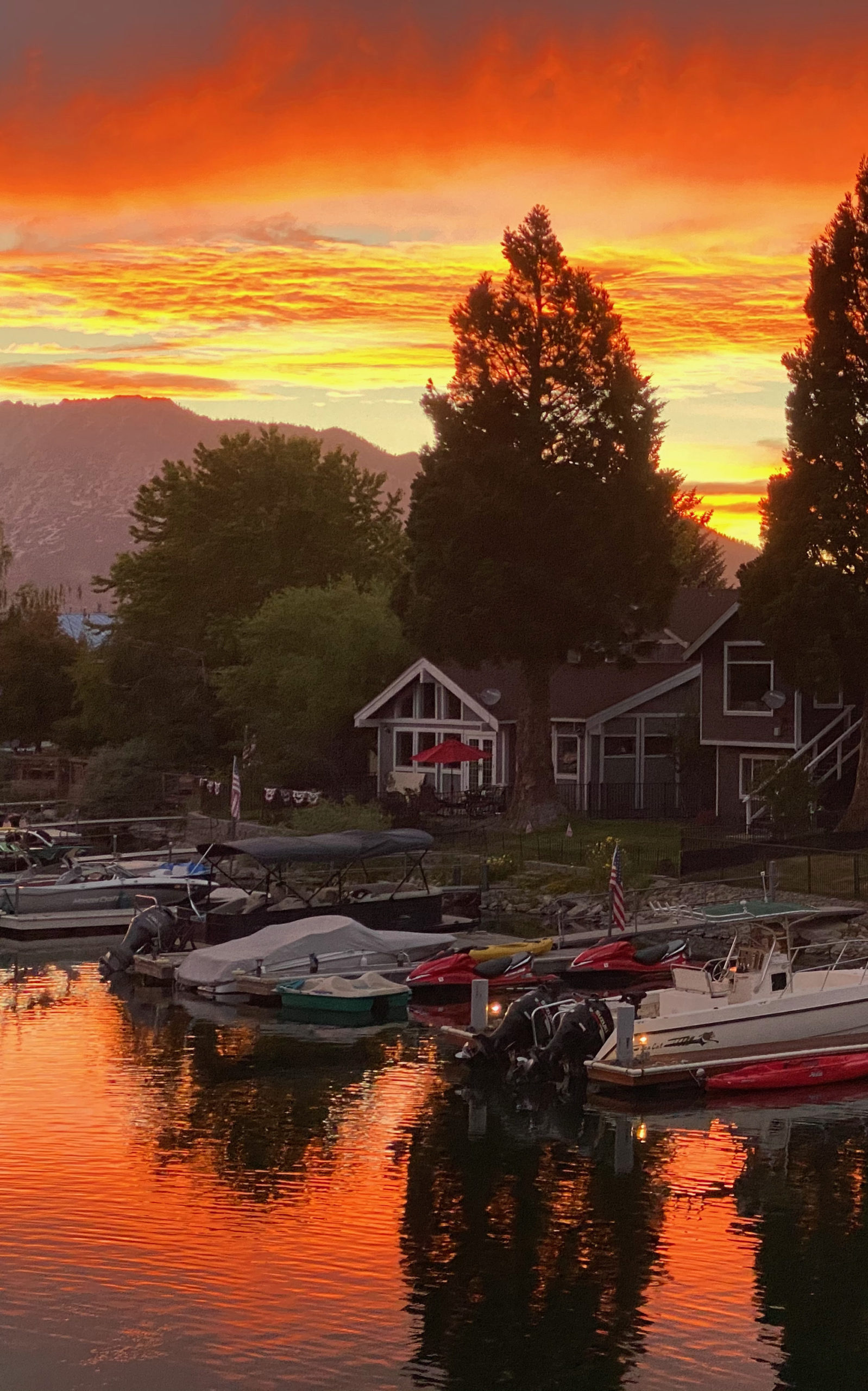 Overview
The Landscaping staff care for and maintain the association's common area landscaping throughout the year. The department is overseen by the Facilities Manager.
---
Responsibilities
Day-to-day care and maintenance of the association's landscaping, which includes grass areas, parks, pools, tennis/basketball/pickleball courts, parking lots and play areas.
Meet our Landscaping staff.
The Landscaping Department consists of one full-time supervisor and expands in numbers during the summer months. The department is overseen by the Facilities Manager.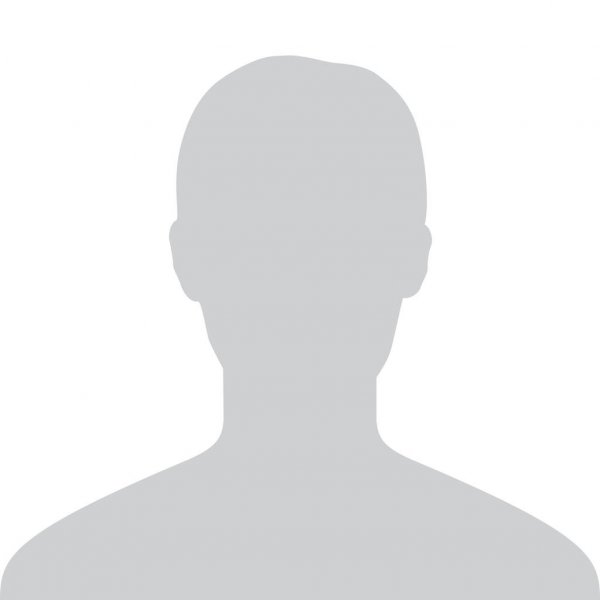 | | Contact Details |
| --- | --- |
| Hours: | Mon-Fri 8:30 am – 4:30 pm |
| Tel: | (530) 542-6444 ext XXX |
| Email: | |
We are hiring, come join our awesome team.
We are an equal opportunity employer dedicated to nondiscrimination in employment. The company selects the best-qualified individual for the job based on the job-related qualifications regardless of race, color, religion, sex, pregnancy, national origin, ancestry, age, marital or veteran status, sexual orientation, gender identity, or the presence of a non-job-related medical condition or disability (mental or physical), or any other basis protected by law.