Security Department
One of the attractions of our Tahoe Keys community is the security provided by our Security Department.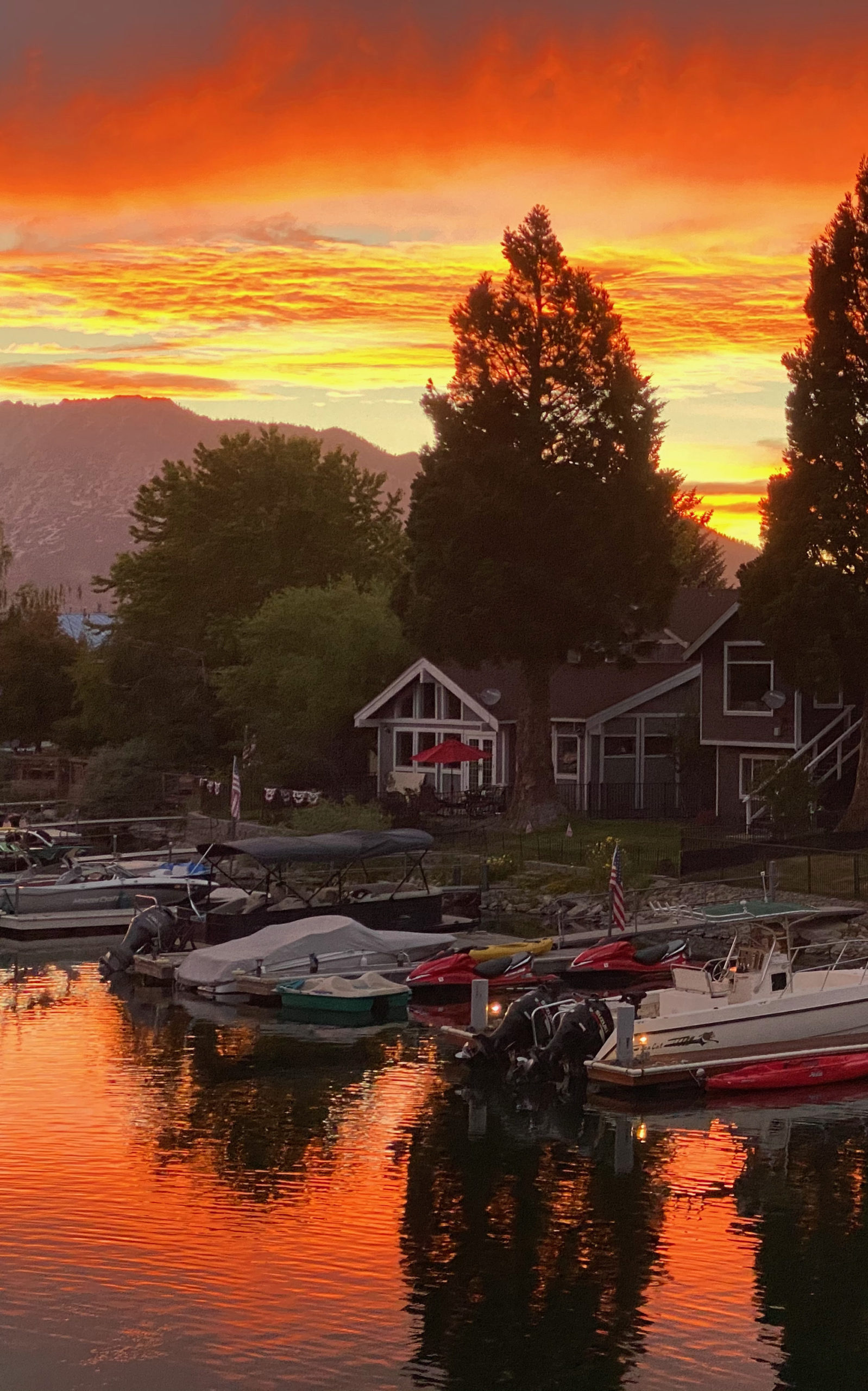 Security
In high-end residential communities, like the Tahoe Keys, residents have high expectations when it comes to safety and security. A critical challenge for the Security Department is to establish a responsible, authoritative security presence with a high degree of customer service for the homeowners.
---
Responsibilities
The Security Department staff is responsible for patrolling the property and grounds of the Association, the residential neighborhoods, common boat docks, waterways, and other common facilities and amenities, for potential hazards, safety issues, security violations and parking violations. The department is responsible for the enforcement of Association Rules & Regulations, CC&Rs and Bylaws.
The staff is responsible for investigating and reporting suspicious or dangerous circumstances or events that are called in or noticed on patrol.
The following kind of incidents should be reported:
Property disturbance or violation;
Suspicious activity or vandalism;
Wild animals;
Vacation rental complaints (these should also be reported to the City of South Lake Tahoe);
Speeding vehicles and vessels;
Acts of violence should be reported directly to the police.
Need to contact Security?
The fastest way to reach the Security Department is to call 530-545-0847, or during office hours, Mon-Sun 8:00 am to 4:30 pm call 530-542-6444 ext. 233. The Front Desk staff can also contact the security patrol via radio if needed.
Enforcement of regulations.
TKPOA Security Officers perform many tasks to ensure the safety of homeowners, guests and renters as well as enforcing the rules and regulations that govern living in the Tahoe Keys.
The department's officers enforce the many codes and regulations pertaining to the Tahoe Keys such as property use violations, parking violations, water conservation violations, noise complaints, short term rental nuisance complaints, boat sticker registration enforcement, recreational pass checks at all indoor and outdoor activity areas, including the indoor/outdoor pools, tennis courts, and the Pavilion Beach.
Security patrols
Security patrols are usually scheduled with one or two officers seven-days-a-week, 10 am to 10 pm. Incidents that occur outside of regular patrol hours are referred to the South Lake Tahoe Police Department or the South Lake Tahoe Short Term Rental Compliance officer.
Surveillance cameras
The Security staff also monitor the surveillance camera systems installed at our common area amenities. These surveillance camera systems are helpful in determining the traffic flow of members/ guests and vehicles and are used in the investigation of reported incidents.
Parking violations
They are also responsible for parking enforcement in the Tahoe Keys per the association's CC&R's for Townhouse and Common Area Parking. Security Officers will also issue warning violations for parking on the streets under the City of South Lake Tahoe parking enforcement jurisdiction, and report these violations directly to the City.
Assisting homeowners
The Security Department also provides service to members through area information, directions, help, or assistance.
An officer can typically respond to a request, depending on the urgency, within fifteen minutes anywhere in the Tahoe Keys.
Meet the Security staff.
The Security Department is comprised of one full-time Supervisor and a one part-time, on-call security officer. The department is overseen by our Operations Manager.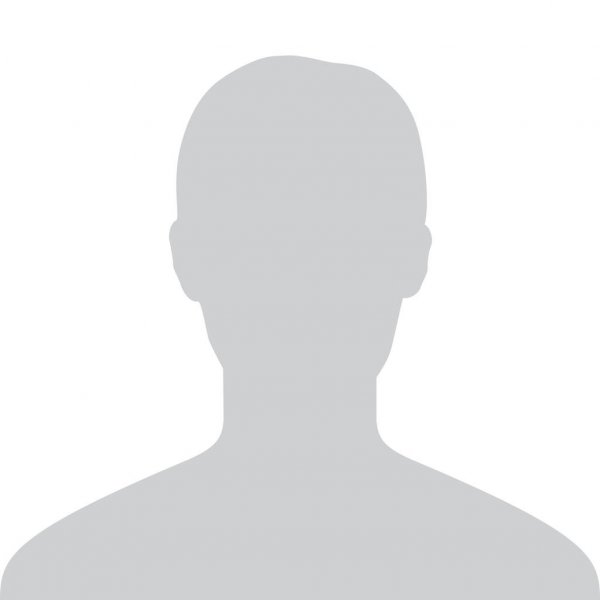 Brandon Fregoso
Supervisor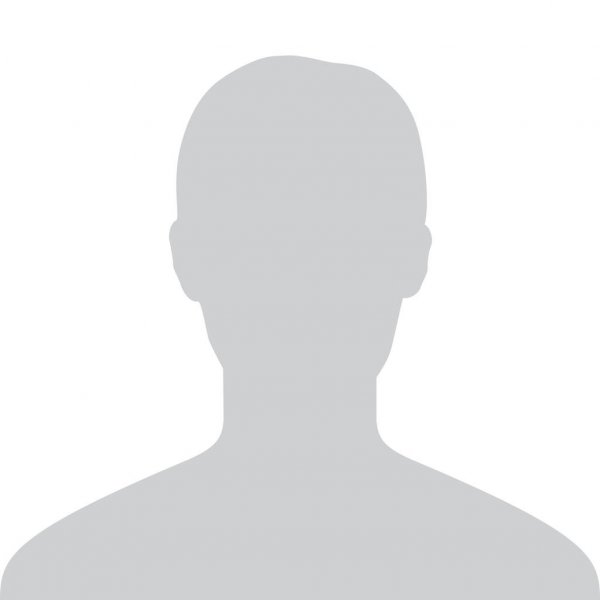 Mike Hickox
Security Officer
Security Patrols
The Security Department is directed to "observe and report" incidents or risks to the Association. In this capacity, they act as a deterrent to crime by being a presence with visible patrols.
---
On foot, by bike, car or boat
Security patrols may be performed on foot, by bike, or in a distinctly marked vehicle, or in a distinctly marked vessel. Patrol frequency is reported monthly in the Keys Breeze.
Foot patrols mostly occur in the Coves, Lighthouse Shores, and the Pavilion Beach. Our goal is usually to complete two (2) vehicle patrols of the Tahoe Keys' property streets per shift, although as issues, investigations and assignments arise these patrols are adjusted. Boat patrols are for a presence in the West Channel lagoons, and the East Channel/Coves for overall safety and enforcing the "no wake" and excessive noise requirements.
In the East Channel/Cove staff inspect community docks and enforce the TKPOA current boat sticker requirements for homeowners, guests and vacation renters. Security staff also patrol TKPOA beaches for use of glass, unleashed dogs, unlawful fires, unreasonable noise, or any other unlawful activity. All patrols are performed on a random schedule and are documented for reporting purposes.
Responding to incidents
On-duty Officers will respond to any call they might receive during a shift. It is important to our Security Staff that they can assist with any situation that arises to the best of their abilities. They may be "an observe and report only" staff, but they have all the necessary tools and contacts to take care of most situations that may present promptly and professionally.
If there are situations beyond the scope of the normal security function, Officers may call the South Lake Tahoe Police Department emergency or non-emergency dispatch (530-542-6100). Homeowners are encouraged to do the same when issues arise should they not be able to contact the Security Department in a timely manner.
Assisting Other Departments
On occasion, Security Officers will assist South Lake Tahoe Police Department and the South Lake Tahoe Fire Department for incidents that occur in the Tahoe Keys. Security Officers also assist the Architectural Control Department (ACD) in carrying out tasks or assisting with violations occurring in the Tahoe Keys. At times the TKPOA Security department is assigned specific inspection or enforcement of ACC rules. Every night when the indoor and outdoor pool closes, Security Officers assist in securing the building (area) and help with closing duties to further assist the pool attendant on shift.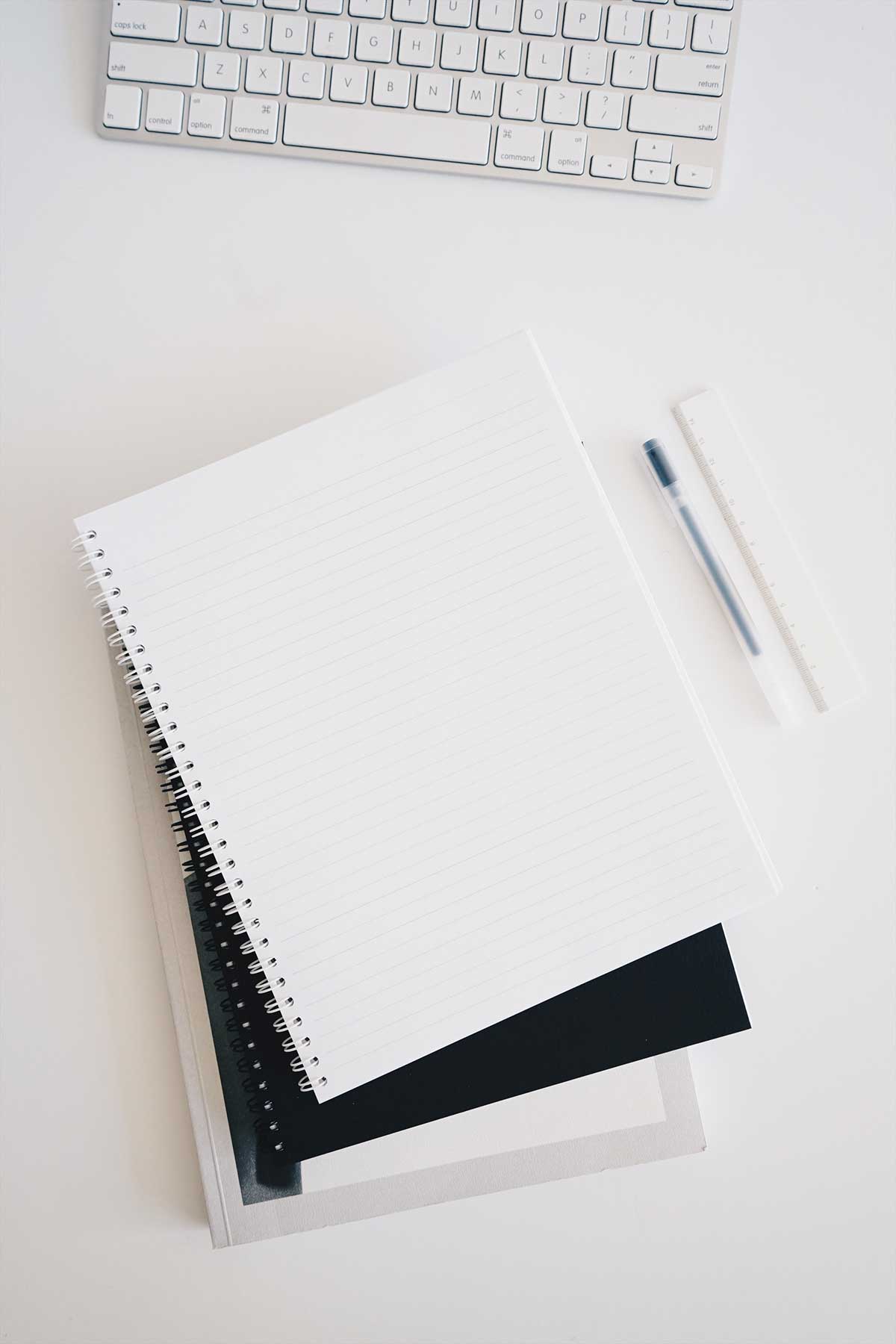 We are hiring, come join our awesome team.
We are an equal opportunity employer dedicated to nondiscrimination in employment. The company selects the best-qualified individual for the job based on the job-related qualifications regardless of race, color, religion, sex, pregnancy, national origin, ancestry, age, marital or veteran status, sexual orientation, gender identity, or the presence of a non-job-related medical condition or disability (mental or physical), or any other basis protected by law.