Waterways Committee
Assisting the Board of Directors in monitoring and maintaining water quality within the Tahoe Keys Lagoons.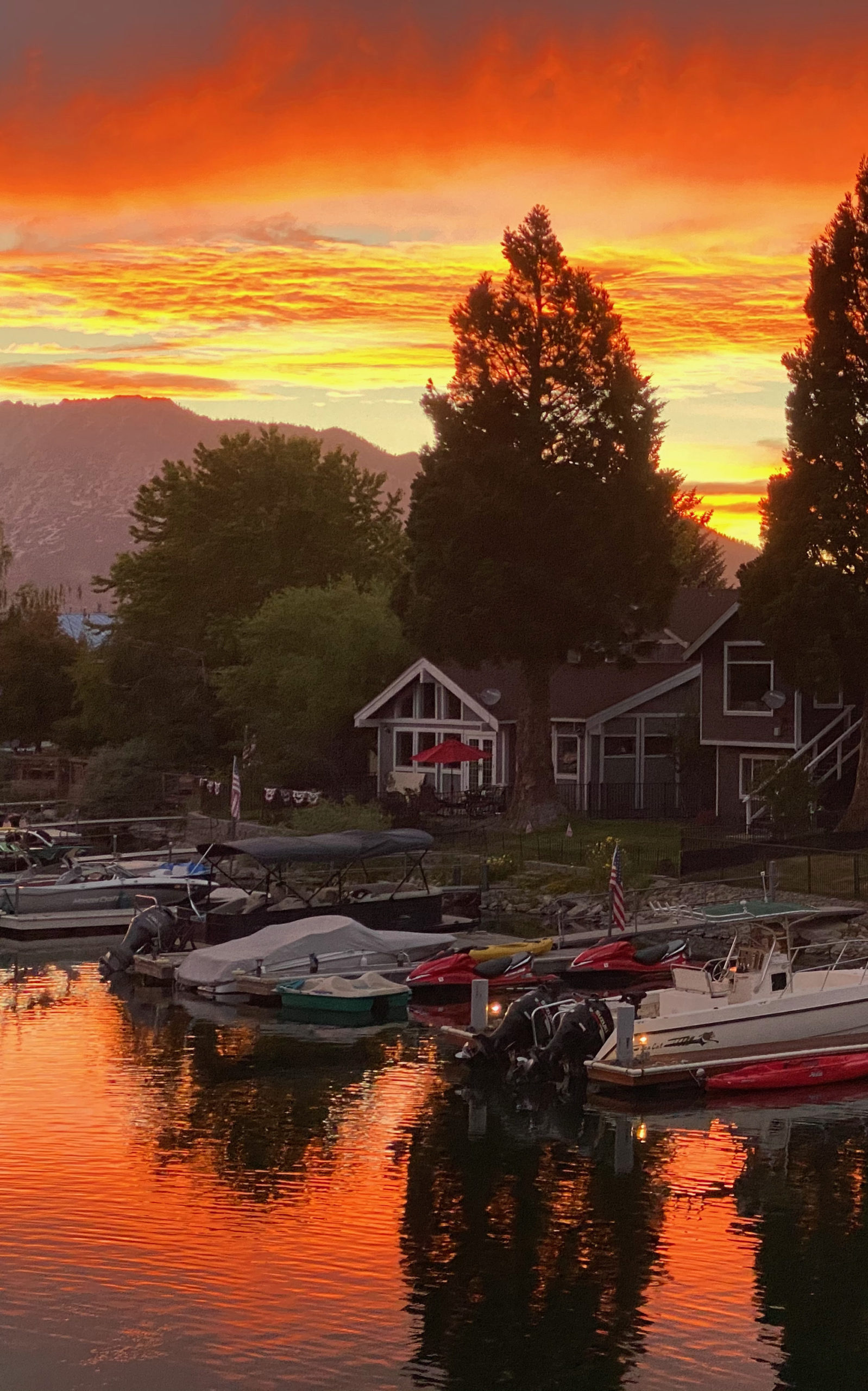 Overview
The Waterways Committee is comprised of at least three volunteer TKPOA property owners that, if possible, have the requisite knowledge and/or expertise with respect to the engineering, hydrology and water quality issues that are of concern to the Association.
---
Responsibilities
The Committee is currently focused on a multi-year effort to obtain permits needed to implement effective long-term strategies to control Invasive Aquatic Weeds. In addition, the Committee assists in the administration of the water quality permit for the Tahoe Keys Lagoons and it provides input to the Water Quality Department.
Meeting Protocol
To ensure meetings are run efficiently and to allow members, at the appropriate times, to have an equal opportunity to share their comments, the Committee has established a set of rules and procedures for meetings.
Following these rules helps to ensure meetings are professional and organized.
Member Comments
Members wishing to comment during a meeting must be in good standing with the Association.
Each speaker will be allowed to speak for a reasonable time and each speaker will only be allowed to speak one time per project.
The Committee will conduct deliberations after listening to all property owners. Audience participation during committee deliberation will not be permitted.
Professional & Respectful
Build better sites faster with powerful site building tools for the WordPress editor.
Prohibited Behavior
No rude or profane language or personal attacks. No racial, ethnic, gender or religious slurs. No shouting, yelling or screaming. No Physical threats, verbal or otherwise.
Essential any behavior intended to, or that has the effect of, interfering with the orderly business of the Committee is prohibited.
Violations
Members that violate these conduct rules will be subject to being removed from the meeting and potentially fined.
Meet the Committee Members
The Committee is comprised of at least three qualified volunteer TKPOA property owners. Members are appointed/reappointed by the Board of Directors each year.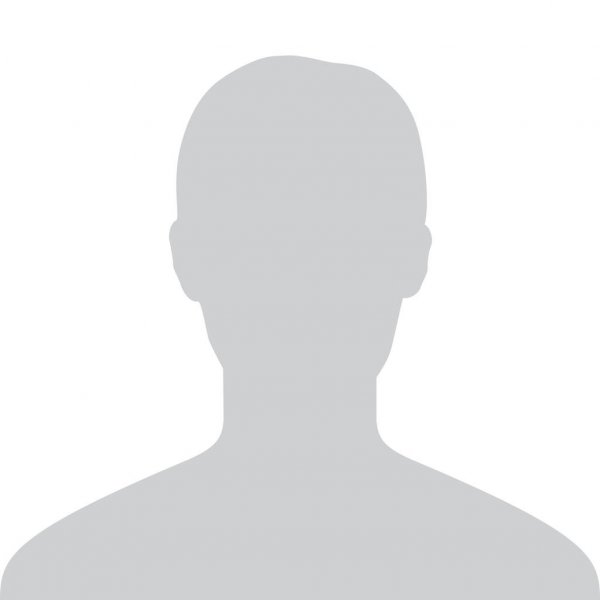 Pete Wolcott
Committee Chair
Chris Disney
Committee Member
Susan Chandler
Committee Member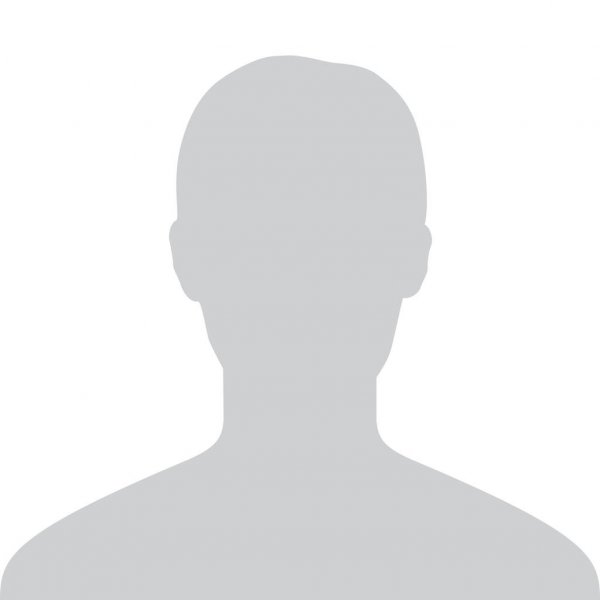 Peter Hagans
Committee Member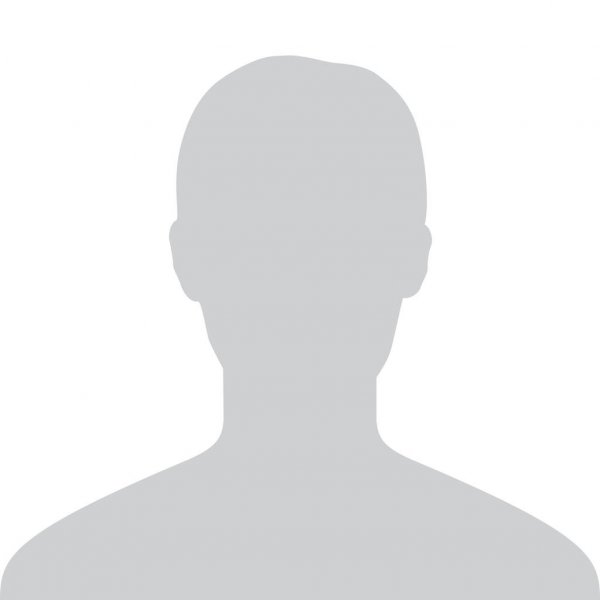 Steve Jacobs
Committee Member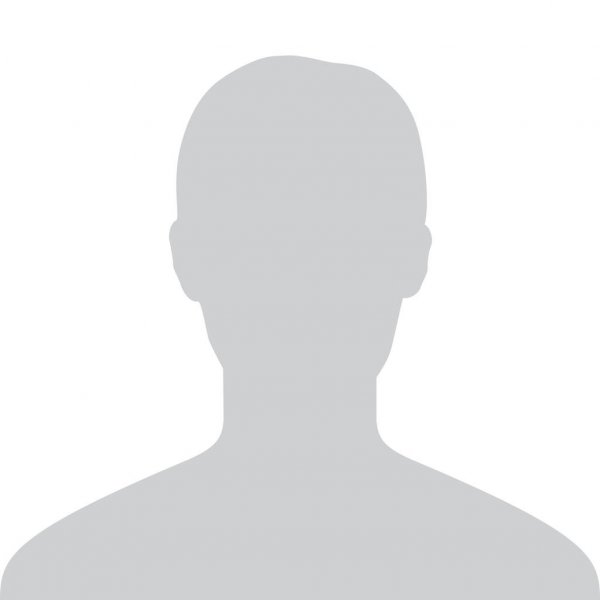 Ron Hoffman
Committee Member
Waterways Committee Meeting Schedule
The Waterways Committee meets regularly throughout the year. Meeting dates and zoom link information is posted on the TKPOA Events Calendar.
---
Documents, project information, operating schedules, agendas & minutes.
Meeting agendas are posted ahead of time, please see the documents section of this website. Minutes for meetings are likewise posted after each meeting.